We offer a considered selection of workshops, courses and series. We also offer retreats which you can discover more about here.
2021 Conscious Manifestation Workshop
50 Hr Yoga & Life Immersion
Kid's Yoga & Mindfulness Series
Meditation for Beginners Series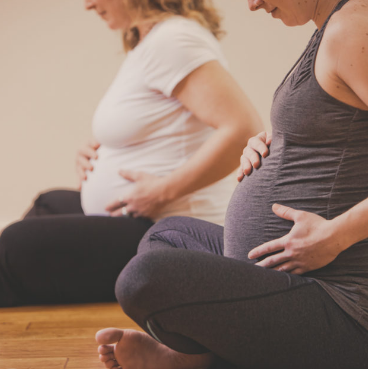 Woman's Business Mastermind
Join our newsletter and get the latest news and updates sent to your inbox. No spam, we promise. Only the good stuff.
By subscribing you agree to our Terms & Conditions