Book the studio for private classes of between 1 and 8 people. Create inner peace and a strong body with friends.
Congratulations you made it this far. We completely understand how intimidating yoga can be, especially with all those images of pretty women in fantastically challenging poses with the most amazing backgrounds. Let me assure you, that is not what yoga is about. But those images are nice to look at!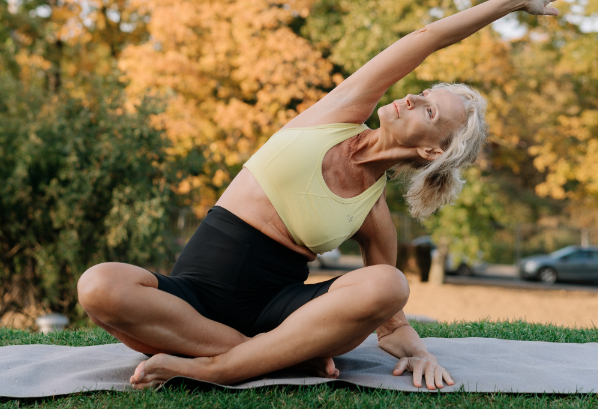 We are all built completely different.
We value that we are ALL built differently. That both men & women benefit from yoga. That we all come to yoga for different reasons, which could include: wanting more peace of mind, needing to calm down and reduce stress, strengthening your body, healing from injury, to lose weight, to increase flexibility, to keep your body strong for other activities, to balance work & family, and for mental health. There is not only one reason that brings us to the practice.
We at Balu include EVERYONE as having a unique story. We work hard to create an environment that is supportive and safe for ALL practitioners. If you ever want to connect with us before coming, please send an email to yogarevelstoke@gmail.com or call 250-837-3975. We are here to help you in anyway we can. Let us show you how yoga can be a step in changing your life.
Join our newsletter and get the latest news and updates sent to your inbox. No spam, we promise. Only the good stuff.
By subscribing you agree to our Terms & Conditions