There's a class for everyone at any level here at Balu. Our focus has always been on creating a supportive, kind and compassionate community.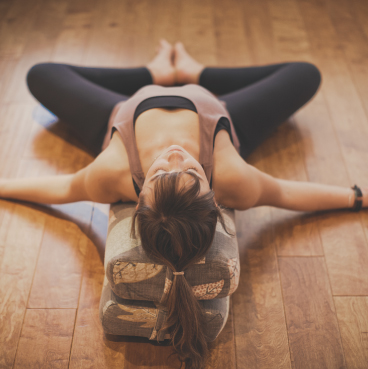 Deep Tissue Release Flow Yoga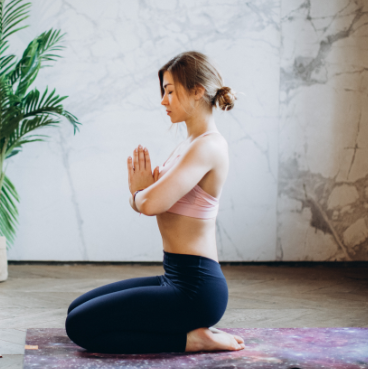 Join our newsletter and get the lastest news and updates sent to your inbox. No spam, we promise. Only the good stuff.
By subscribing you agree to our Terms & Conditions