We love hearing from you
so please reach out if you have any questions
or just pop by to see the studio space.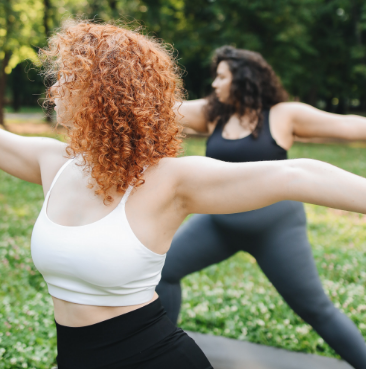 Balu Yoga & Wellness
414 1st Street West
PO Box 2456
Revelstoke, BC
We are located on 1st street, between
Emo's and the TD bank.
Phone: 250-837-3975
E-mail:
info@baluyoga.com
yogarevelstoke@gmail.com
The studio doors open 30 minutes prior to each class. We're also open Monday to Friday during the day. Feel free to come in and have a conversation with us, we LOVE meeting new people. 
We have yoga, massage therapy, counsel & therapeutics, nail art, gift certificates, physiotherapy or yoga clothing & wellness products, we have it all and love to meet new faces.
Sign up for our newsletter to receive updates and exclusive offers
Join our newsletter and get the lastest news and updates sent to your inbox.
No spam, we promise. Only the good stuff.
By subscribing you agree to our Terms & Conditions