The practice of Yin Yoga targets the deeper connective tissues in the body, primarily the low back and hips. Yin Yoga involves holding postures for longer periods, the challenge being to hold stillness with breath. There is a focus on seated postures. The practice provides a balance to the more active yang practices.  This class is suitable for all levels and abilities.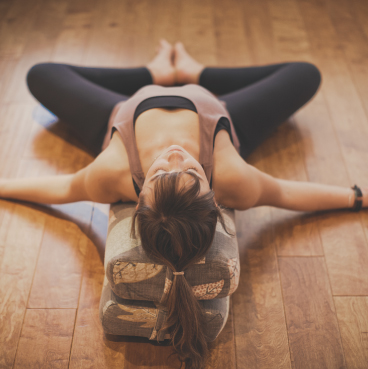 Deep Tissue Release Flow Yoga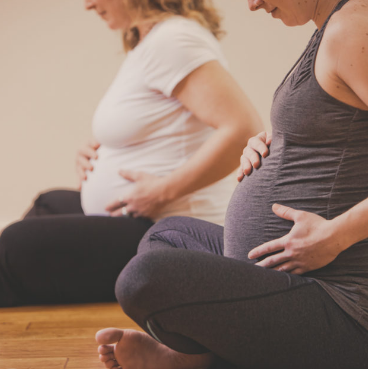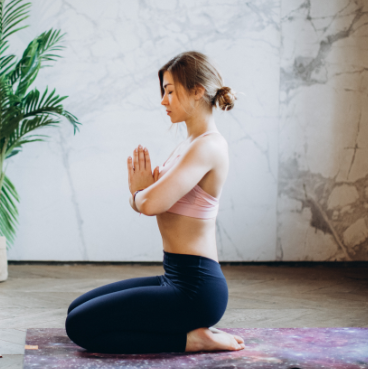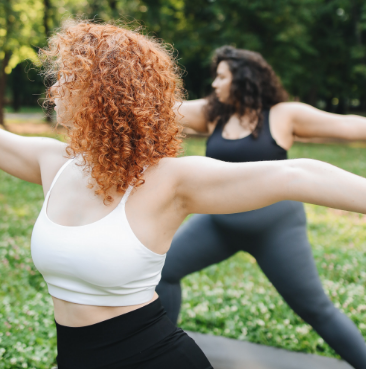 Join our newsletter and get the latest news and updates sent to your inbox. No spam, we promise. Only the good stuff.
By subscribing you agree to our Terms & Conditions