This is a great class to learn the essentials of Yoga. It is suitable for new practitioners as well as seasoned yogis who want to return to the foundations of their yoga practice.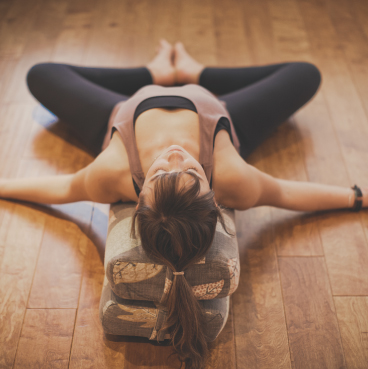 Deep Tissue Release Flow Yoga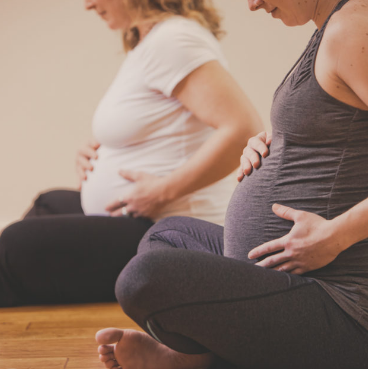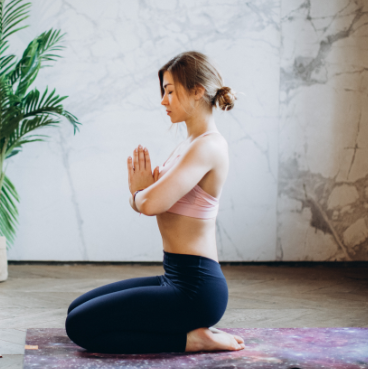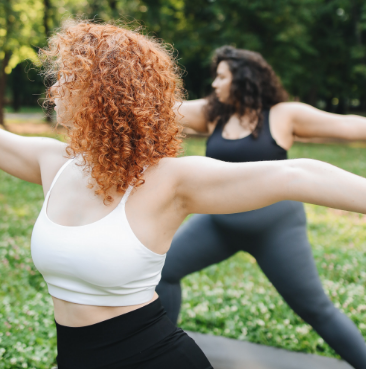 Join our newsletter and get the latest news and updates sent to your inbox. No spam, we promise. Only the good stuff.
By subscribing you agree to our Terms & Conditions