Vinyasa means to place in a special way. This class is created with the idea of placing your body, heart & soul in alignment. This playful class will aim to inspire and to bring you to a higher level of comfort and ease in advanced asanas.  Lively flow yoga is open to all levels but it will be directed toward intermediate and advanced levels. It is a great way to challenge your practice regardless of your level.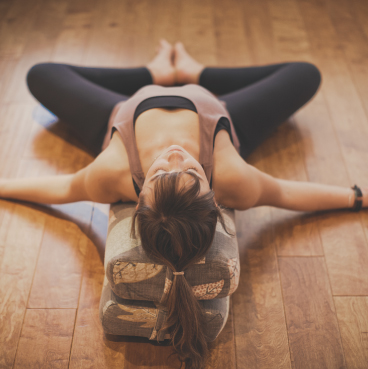 Deep Tissue Release Flow Yoga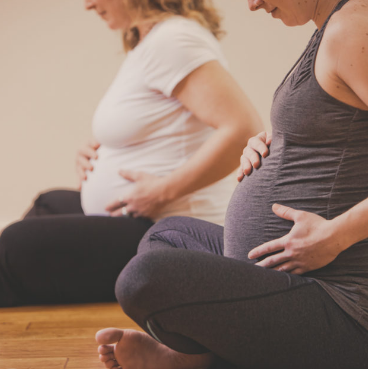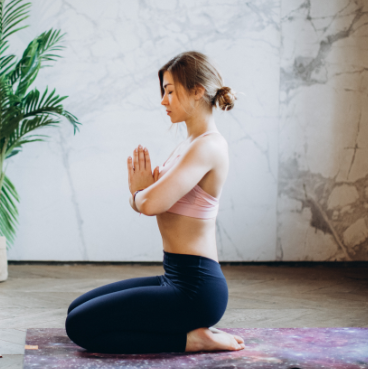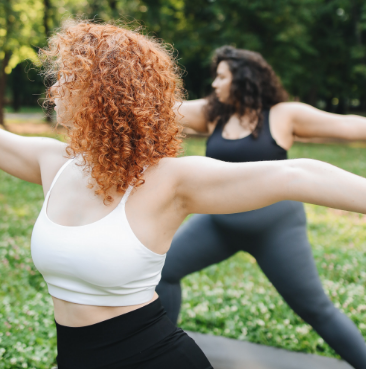 Join our newsletter and get the latest news and updates sent to your inbox. No spam, we promise. Only the good stuff.
By subscribing you agree to our Terms & Conditions