A class to light your fire, while you get in touch with your embodied experience in a deep way. It's a vinyasa style class but we guarantee you'll have fun and it will energize you. 
Suitable for all levels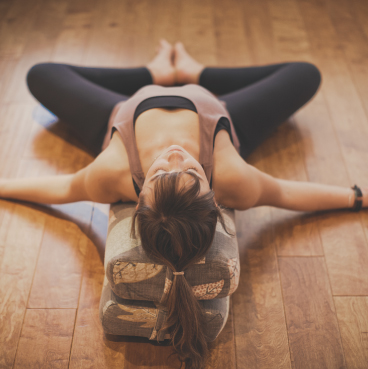 Deep Tissue Release Flow Yoga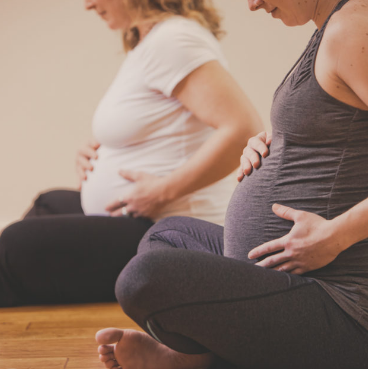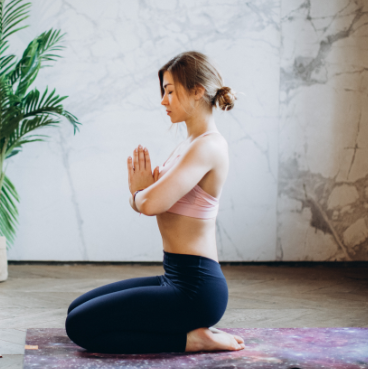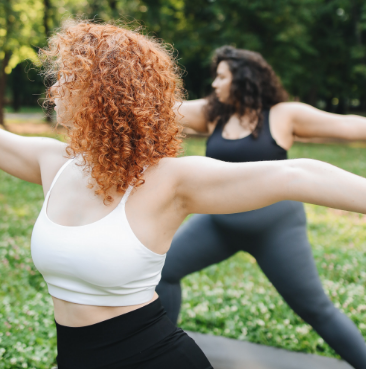 Join our newsletter and get the latest news and updates sent to your inbox. No spam, we promise. Only the good stuff.
By subscribing you agree to our Terms & Conditions