This is a playful flow style of class, similar to hatha or vinyasa yoga. You will move and build heat during this class. Classes may include meditation, breathing exercises, sun salutations, and flow movement through yoga postures (known as asanas). This class is suitable for both beginners and more experienced practitioners.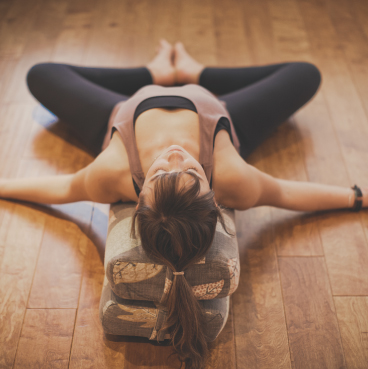 Deep Tissue Release Flow Yoga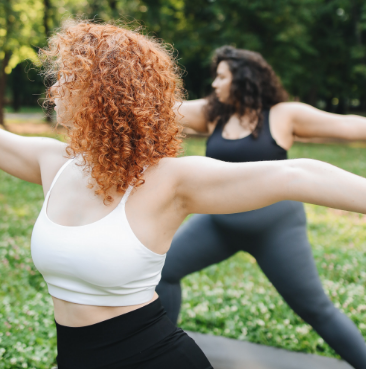 Join our newsletter and get the latest news and updates sent to your inbox. No spam, we promise. Only the good stuff.
By subscribing you agree to our Terms & Conditions