A departure from the traditional hatha inspired practices, this form of yoga focuses less on just the muscular-skeletal system, and brings awareness to the WHOLE BODY system. Through the use of postures, movement, mantra (sound), mudra (hand gestures), we create a potent and positive effect on the mental, hormonal / glandular, nervous, circulatory, energetic, auric, AND muscular-skeletal systems. Giving the practitioner a whole system balancing, and a greater sense of self-awareness, ease, and clarity.
Each class will have a different focus, working through warm-up movements and exercises, a specific kriya (set of postures), deep relaxation, and meditation, for a well-rounded practice. Though teachers may wear all white & a head wrap, students are welcome to wear whatever you're comfortable in. No previous experience required, this class is suitable for new and seasoned yoga practitioners.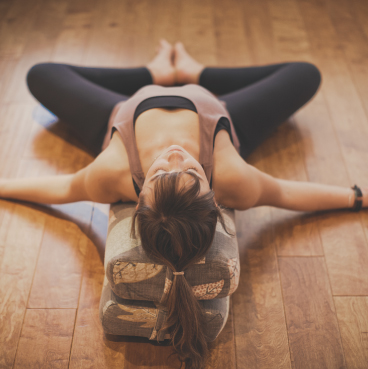 Deep Tissue Release Flow Yoga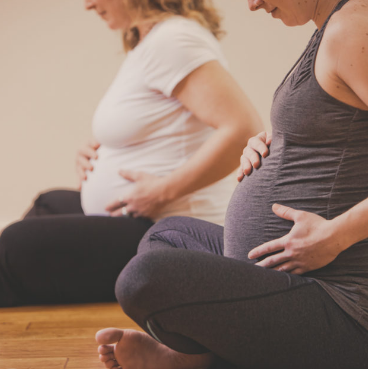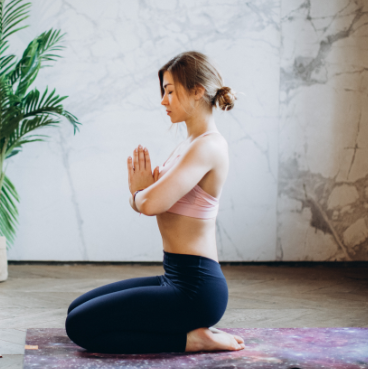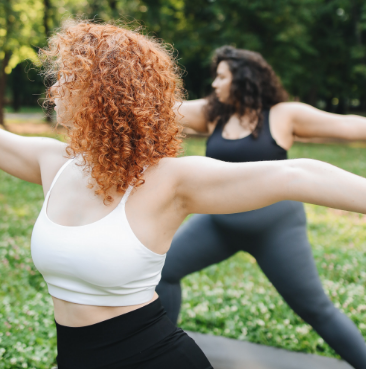 Join our newsletter and get the latest news and updates sent to your inbox. No spam, we promise. Only the good stuff.
By subscribing you agree to our Terms & Conditions