Embodied Flow nurtures body connection from the inside out. This somatic-based practice focuses on feeling and connecting to sensation in the body  while moving through different yoga poses and sequences. Throughout this yoga flow we will practice shifting attention to the good sensations in the body, thereby practicing the art of feeling good in your body.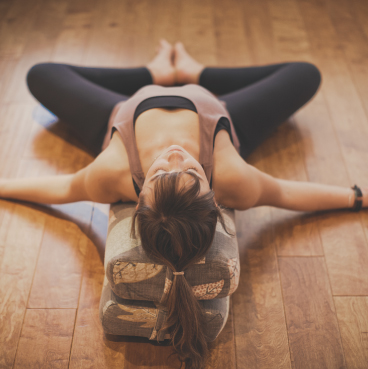 Deep Tissue Release Flow Yoga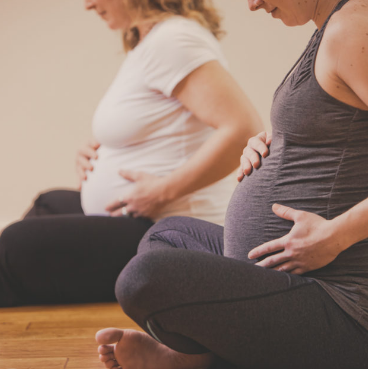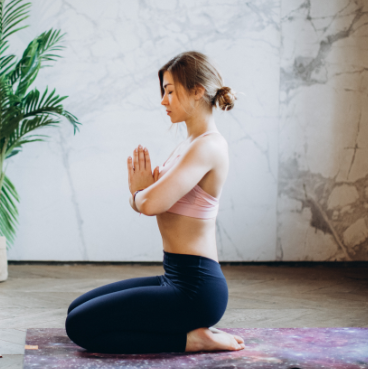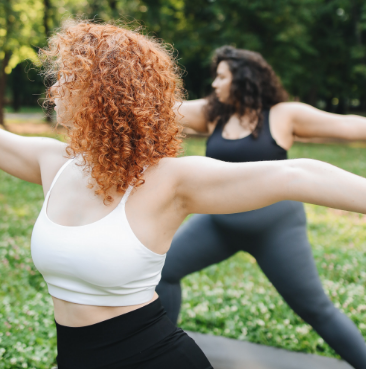 Join our newsletter and get the latest news and updates sent to your inbox. No spam, we promise. Only the good stuff.
By subscribing you agree to our Terms & Conditions