Experience the art of relaxation in a slow-paced healing journey designed to reset all systems to even better functioning. Learn how to use props to find your comfort zone and the yogic tools of visualization, mantra, mudra and pranayama to enhance your body's natural healing power. As you delve with long cozy holds deeper into the connective tissue, the mind relaxes and energy is redirected to support restoration on all levels. Recommended for everyone, this knowledge can be adapted throughout your day to keep stress levels in check and enhance recovery.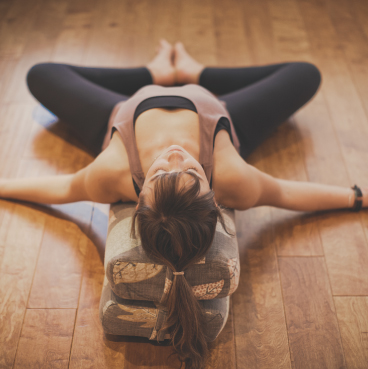 Deep Tissue Release Flow Yoga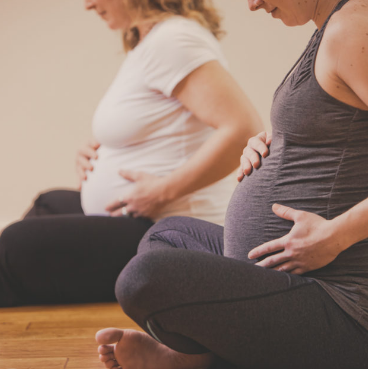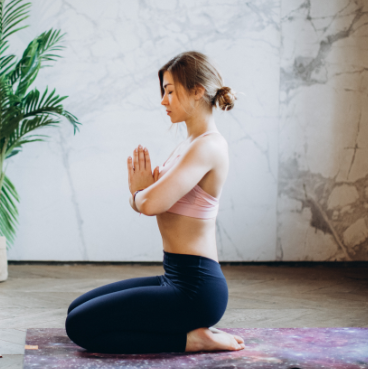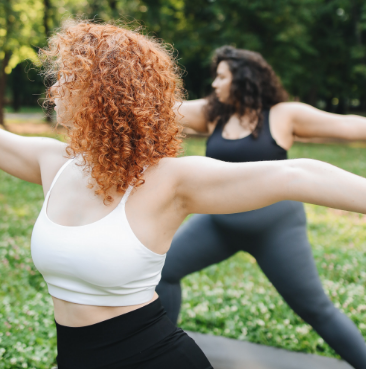 Join our newsletter and get the latest news and updates sent to your inbox. No spam, we promise. Only the good stuff.
By subscribing you agree to our Terms & Conditions