We all love a yoga class for hips, and this one will guarantee many hip openers in a flow style class Playful Flow (all levels ). We all need a little (or a lot of play) in our lives. This class is for those who love trying new things and turning up the beat of life.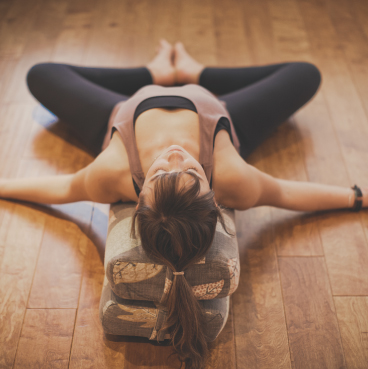 Deep Tissue Release Flow Yoga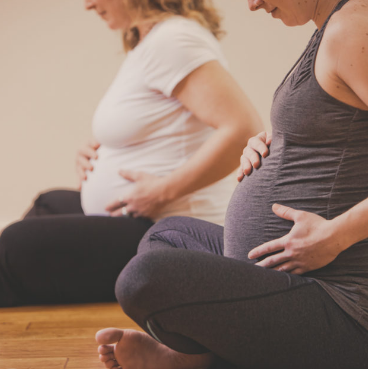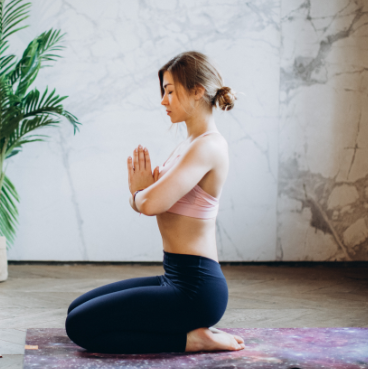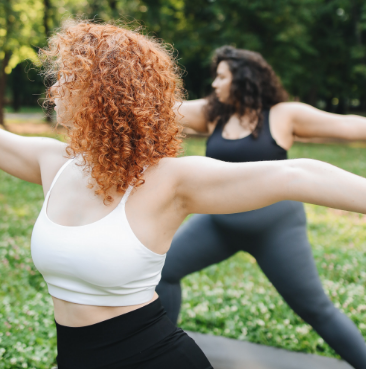 Join our newsletter and get the latest news and updates sent to your inbox. No spam, we promise. Only the good stuff.
By subscribing you agree to our Terms & Conditions