This class dives into the simplicities of yoga, continuously connecting to breath and building a strong foundation for a lifelong yoga practice.  With a strong focus on proper alignment, linking breath with movement, and creating calm in the body, it allows the nervous system for the body to recharge. This class will bring ease to your day and a deeper connection to your body.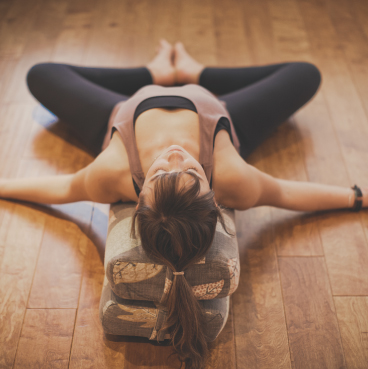 Deep Tissue Release Flow Yoga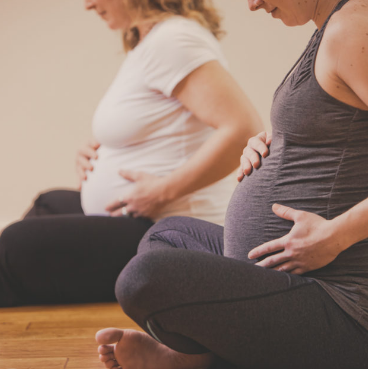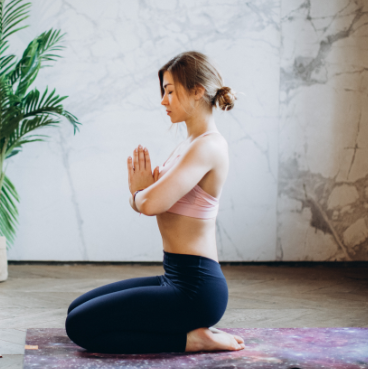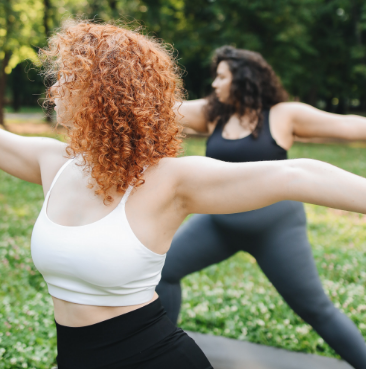 Join our newsletter and get the latest news and updates sent to your inbox. No spam, we promise. Only the good stuff.
By subscribing you agree to our Terms & Conditions