Yoga is about connection, and this class will help you to connect more deeply to your own inner strength and flexibility, with a slow but powerful sequence of postures meant to challenge you and fix your focus on the present moment. Often when we move quickly, we graze past our weak or tight spots. It's when we slow down that we're forced to sit in those areas of discomfort, to learn & grow through the postures & the process.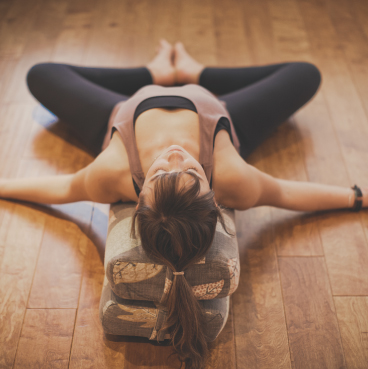 Deep Tissue Release Flow Yoga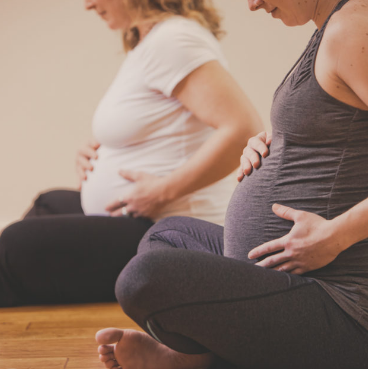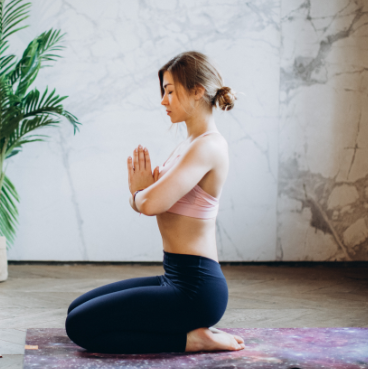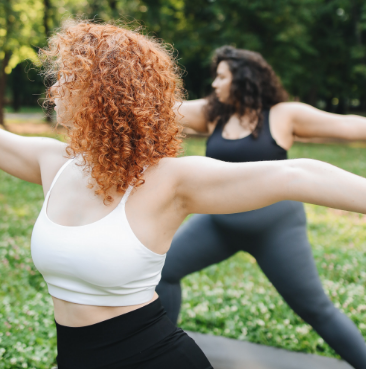 Join our newsletter and get the latest news and updates sent to your inbox. No spam, we promise. Only the good stuff.
By subscribing you agree to our Terms & Conditions