Let your stress melt away with this amazing practice. Prana fusion helps draw energy and movement into the body by utilizing ancient practices such as pranayama, meditation, and guided imagery. You will bring strength into your body by developing your core and practicing alignment. Suitable for all levels.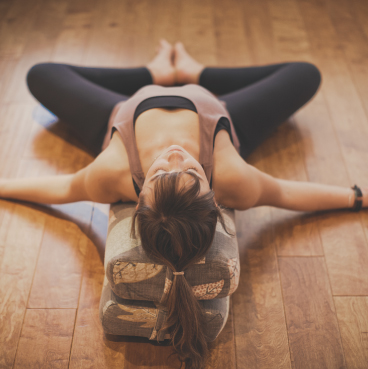 Deep Tissue Release Flow Yoga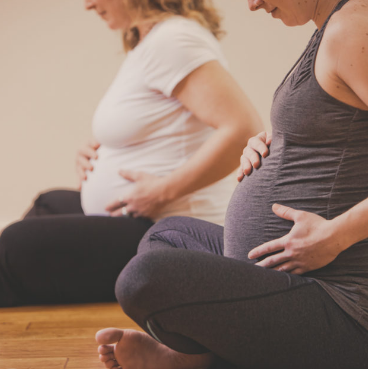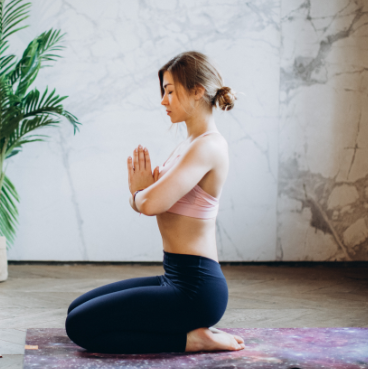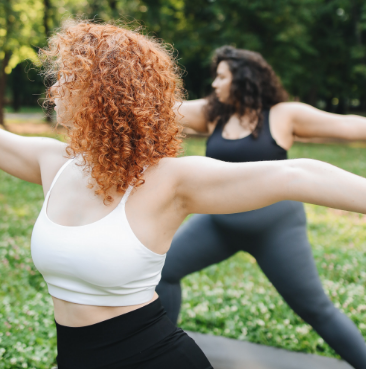 Join our newsletter and get the latest news and updates sent to your inbox. No spam, we promise. Only the good stuff.
By subscribing you agree to our Terms & Conditions