This class offers expectant mothers a holistic experience in their experience of pregnancy, labour, and motherhood. This class will explore gentle postures, breath work, and visualization. It will help you develop a greater awareness of your body and guide you in gentle stretches that are appropriate for pregnancy. This class is suitable for any stage of pregnancy.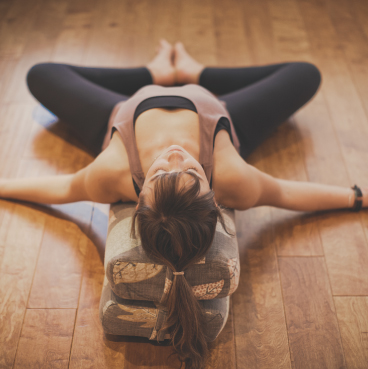 Deep Tissue Release Flow Yoga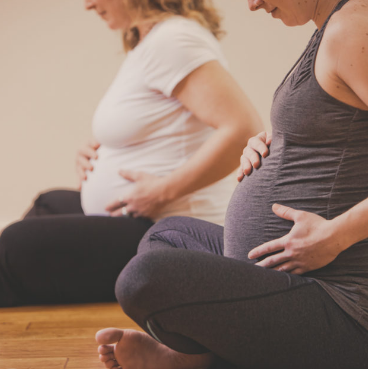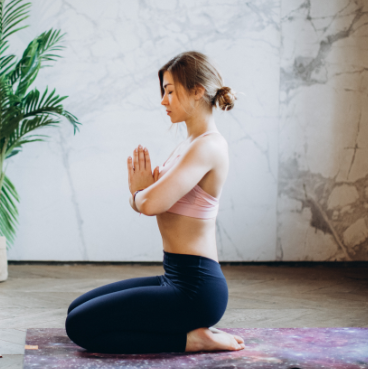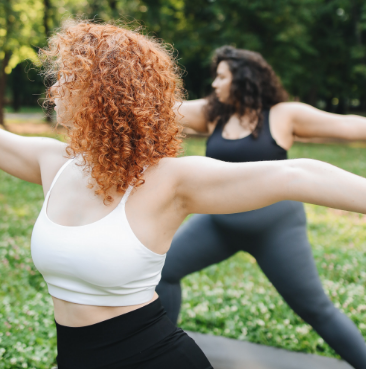 Join our newsletter and get the latest news and updates sent to your inbox. No spam, we promise. Only the good stuff.
By subscribing you agree to our Terms & Conditions