Perfect class if you want to improve your French, or you speak French.
Le Hatha yoga est la base de toutes formes de yoga. C'est une pratique plus traditionnelle qui se concentre sur la maîtrise du corps, de la respiration et des sens.
C'est le cours idéal pour apprendre ou approfondir les postures de base tout en prenant conscience de la respiration.
De doux à modéré, ce cours est accessible à tous les niveaux.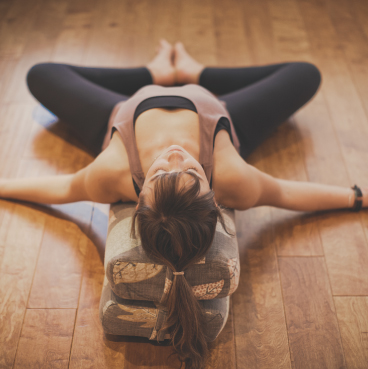 Deep Tissue Release Flow Yoga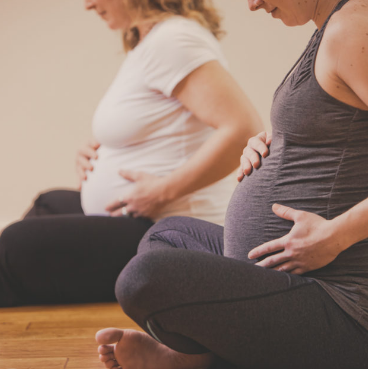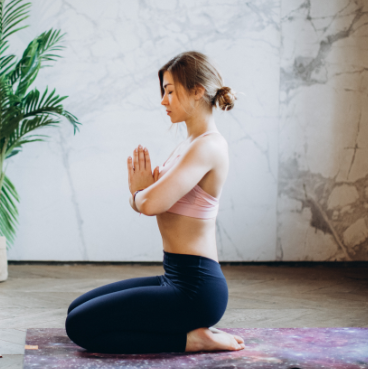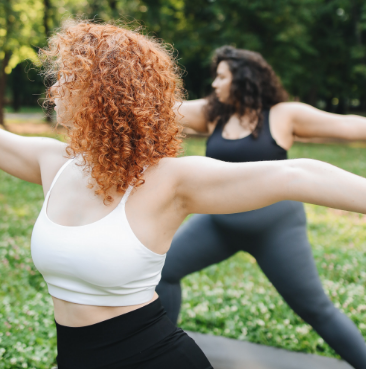 Join our newsletter and get the latest news and updates sent to your inbox. No spam, we promise. Only the good stuff.
By subscribing you agree to our Terms & Conditions