This class will light up your heart as we move through a gentle yet strengthening flow. In this class we practice meditation, sun salutations and creative sequencing. As we're playfully challenged when moving through postures, this practice will encourage growth mentally and physically and naturally benefit you off your mat.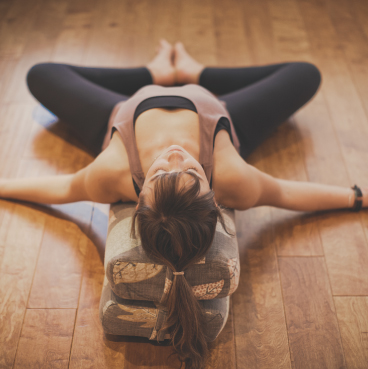 Deep Tissue Release Flow Yoga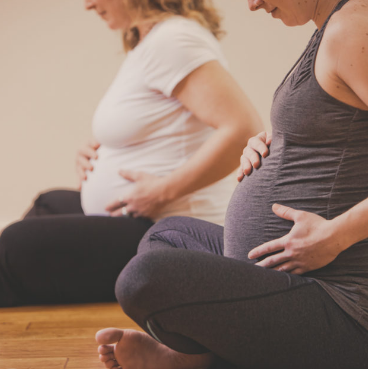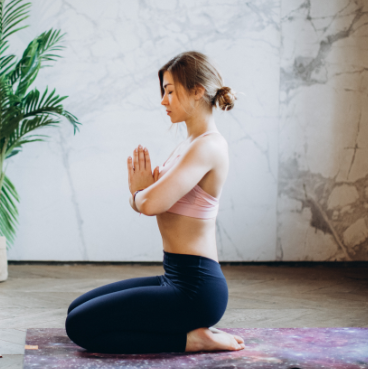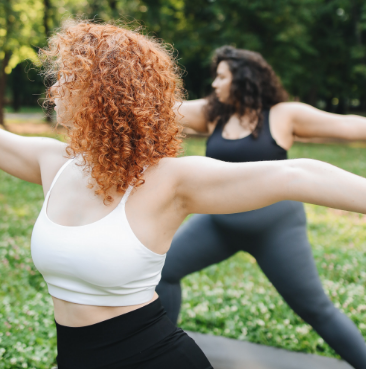 Join our newsletter and get the latest news and updates sent to your inbox. No spam, we promise. Only the good stuff.
By subscribing you agree to our Terms & Conditions