Deep Tissue Release Flow Yoga
This focus of this class is to release muscle and fascia tension with the aid of massage balls. The props are placed strategically on tight muscles and with use of body weight & gentle yet specific movement of muscles groups a deep tissue release is possible. This practice can be similar to a deep tissue massage and has many similar benefits such as decreasing muscle hypertonicity, increasing circulation to adhered and overworked muscles and fascia thereby improving biomechanics musculoskeletal system. Expect some other movements and postures without balls in this class as well.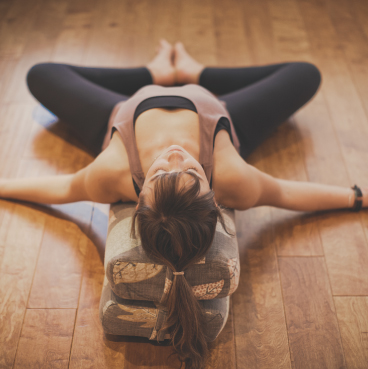 Deep Tissue Release Flow Yoga
Join our newsletter and get the latest news and updates sent to your inbox. No spam, we promise. Only the good stuff.
By subscribing you agree to our Terms & Conditions