Changing Aging – Improve Movement & Flexibility
If you've ever been told you should practice yoga, but are hesitant to walk into a room filled with 'flexible' people, this class is for you.
This class focuses on simple postures and movements to help you maintain mobility as you age. Whether you're an athlete who struggles with stretching, OR starting to feel tight and stiff in your everyday life, OR simply want to be able to squat down and stand up, this class is designed for you. 
We focus on gentle movements & alignment tips to help you maintain healthy joints and muscles. 
If you're injured, movement and flexibility are key to regaining strength and freedom in your life.  If you're recovering from an injury please consult your health care provider first.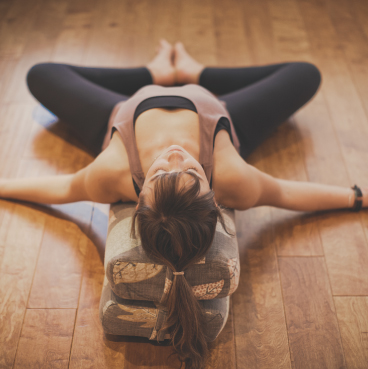 Deep Tissue Release Flow Yoga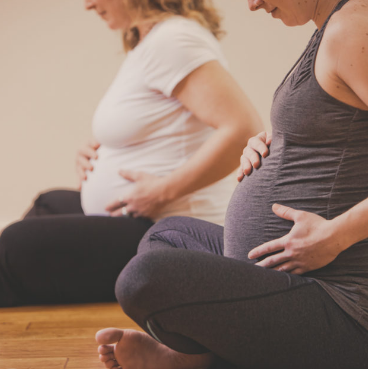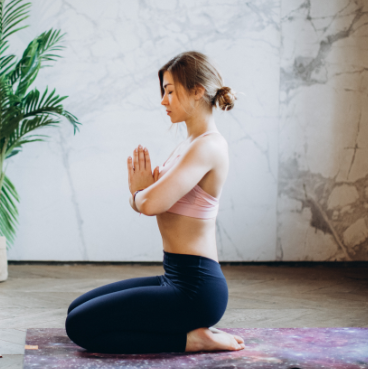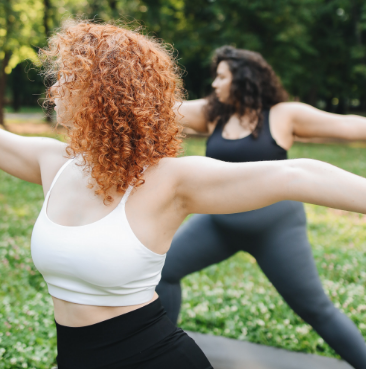 Join our newsletter and get the latest news and updates sent to your inbox. No spam, we promise. Only the good stuff.
By subscribing you agree to our Terms & Conditions