This class is designed as a playful exploration of movement, balance and strength. It is a partner work class, you do not need to bring a partner, but you will be working with one or more other people in the class. 
You can wear a mask or not. It's dependent on your comfort zone. 
This class will cover the basics of Acro Yoga and give you the tools to begin your acro journey. We will be practicing traditional L_base Acro Yoga which has one flyer on top and one on the base. We will cover the positions of bird, throne, and chair, and will touch on other postures and positions. 
Come by yourself or with friends.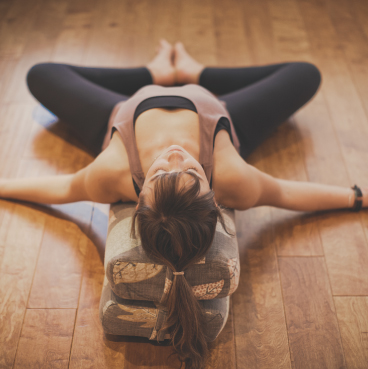 Deep Tissue Release Flow Yoga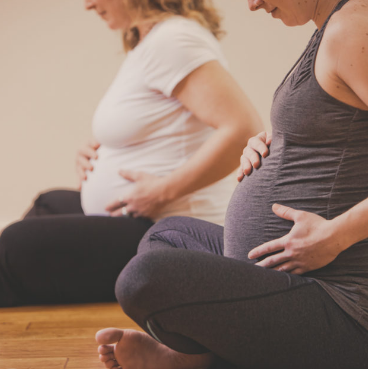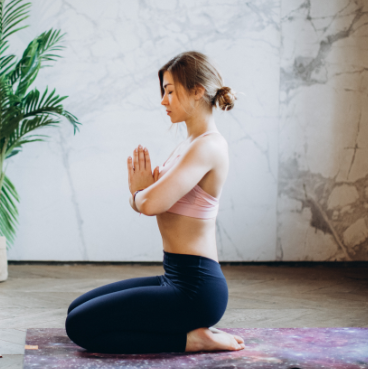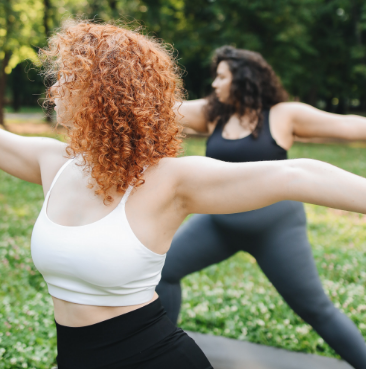 Join our newsletter and get the latest news and updates sent to your inbox. No spam, we promise. Only the good stuff.
By subscribing you agree to our Terms & Conditions